At Barron Williams we recruit senior management and executive level roles across a number of leading industry sectors.
You can take confidence in knowing that we have recruited a broad spectrum of executive and senior management positions, across all business disciplines.
The core of our business is the recruitment of C-suite and Director-level roles. Barron Williams understanding of the requirements of senior management is our strength. We efficiently partner with the problem-owner, whether they are addressing an issue within a PLC or SME.
We understand the characteristics it takes to be successful at the top – leadership, passion, vision, empathy, change management, self-awareness and excellent communications. We know how to find the right talent, for the right roles, in the right organisations.
Our team work across all core senior management functions; Finance, Sales & Marketing, HR, Operations and IT.
The following gives you an idea of the types of executive positions we recruit: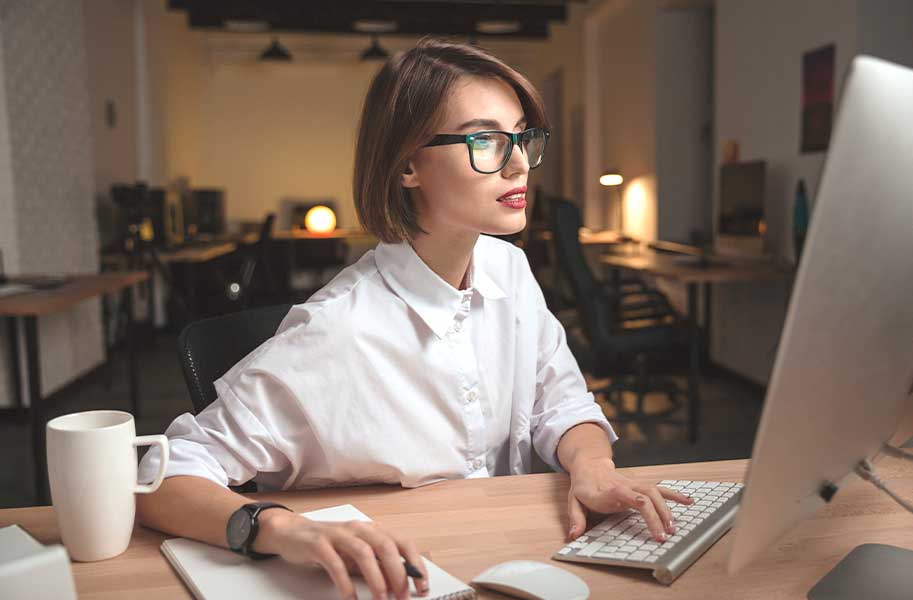 If our partnership-driven approach to executive recruitment can help, then please use our Client Upload form or give us a call.
As a candidate, if you're looking to make that next executive career move, then please use our CV Upload form.
Barron Williams helped me secure an executive position when I relocated back to the UK from the US. Their comms and professionalism throughout the recruitment process was impeccable, they listened and acted on my requirements in matching me to the right job. I would certainly recommend them.
Tom Shepherd
Sales & Marketing Director
"Barron Williams have delivered on every occasion I have called on their services to find senior professionals for strategic positions within our business."
Kevin Rogers
President Sales & Marketing
"The Barron Williams team have worked successfully for us on a number of high profile projects and they have always succeeded in identifying and bringing forward candidates of the highest quality and spot on brief. The groundwork Barron Williams put into the briefing stage ensures wasted time and effort is avoided and we get the right people first time".
Chris Hewitt
MD
''Having known and worked with Paul on a number of occasions (both as a candidate and a client), I can say without doubt that Barron Williams are strongly positioned to be a high quality partner, who can offer a tailored and agile recruitment solution to any business, in any industry.''
Amanda McLaren
MD
"Barron Williams is always my first call for our C-suite needs. The exceptional quality of the candidates speak volumes about each and every engagement with the Barron Williams team."
Bernard Lim
Chair of the Board
"We had a very specific brief about the type of person we were looking for. We're different to other companies in our sector so it was important that the people Barron Williams put in front of us were a clear cultural fit and quickly got what we were about. They listened to what we wanted and they found the right person for the COO role."
Neil Parker
CEO
"It's very hard to put into words what Barron Williams has done for me. First class in service and keeping in contact throughout the recruitment process. I was always responded to within 24 hours and the reply would always answer my question but more so to be then given additional help with regard to process and next steps in securing that job or an interview."
Randhir Verma
Regional Sales Manager, UK & Europe
"A high profile charitable foundation for which I am a Trustee required a replacement FD at short notice. We were in the midst of the largest transformation project we'd ever undertaken worth +£20M. Barron Williams not only found someone who was ideally qualified; they also found someone who completely understood the culture of this very special organisation."
James Ramsbotham CBE
Trustee
"Barron Williams assisted me throughout my own recruitment process. They gave me all the information that I needed, as well as tips that helped me prepare for some tricky interviews & assessments, I also received an insight into the clients' culture and the longer term prospects with the company."
Gerard Knight
Chief Operating Officer
"We have worked with Barron Williams on numerous key recruitment projects over the last few years. They understand our business and the importance of the balance between cultural fit and skills/experience when bringing candidates to us. I would have no hesitation in recommending them."
Martin Hill
Managing Director
"We'd discussed a couple of roles in the past that weren't the right fit but in that time the Barron Williams team got to know me so when the right role came along, they already knew I was the right fit. It was that knowledge that enabled the recruitment process to be seamless and smooth for me and the company I eventually joined."
David Downing
Chief Operating Officer
"Their understanding of our business & thorough approach to developing the brief, finding, screening & delivering high calibre candidates, means that they are always my first choice when looking for additions to our leadership team."
Jonathan Robson
Managing Director
"We have worked very successfully with Barron Williams for a number of years in recruiting senior management within our portfolio businesses. We would have no hesitation in recommending Barron Williams for their excellent service, and partnership approach to the recruitment process."
Graeme Nieman
Group Director
"I have worked with Barron Williams as both a candidate and a client and my experience as both was excellent. As a candidate the attention to detail to match my skills and experience to a suitable role was detailed, thoughtful and showed they truly understood my requirements."
Steve Lees
Operations Director
"First time successful recruitment is a reflection of the time Barron Williams invests into its clients and correctly aligning the needs of the organisation. I would not hesitate to use them again."
Roberta Barker
Director of Talent & OD
Don't take our word for it…
Barron Williams clients will tell you that we offer a better way.